Medical Director, MIT Medical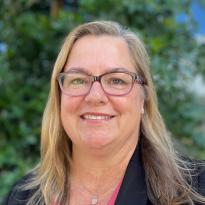 Reporting to the executive vice president and treasurer, the medical director is responsible for the clinical and administrative activities of MIT Medical in Cambridge and Lexington, including the provision of high-quality, safe, patient-focused clinical care; finance and operations; campus public health outreach; and the MIT Student Health Insurance Plan. The medical director also oversees MIT Medical's legal, regulatory, and professional standards compliance, including licensure and accreditation.
The medical director works closely with MIT leaders and key campus partners, including the Division of Student Life, the Office of the Vice Chancellor, Emergency Management, and MIT Human Resources, providing leadership and guidance on all matters pertaining to health standards and health-related concerns of the MIT community.
Committees on which the medical director serves
Committees chaired by the medical director
Health Subcommittee of the Employee Benefits Oversight Committee